What is flyer?
Flyer is a form of paper advertisement intend for wide distribution and typically poster and distribute in a public place handed out to individual or send through the email…
Benefits of flyer
flyer can be easily produced.
fryer give your business a physically presence.
flyer are perfect for opening Store.
flyer can reach out to more  people.
flyer are very useful in event
Types of flyer
Three Types of flyer
handbill – A handbill is a flyer printed out on a single sheet of paper you can share with your audience.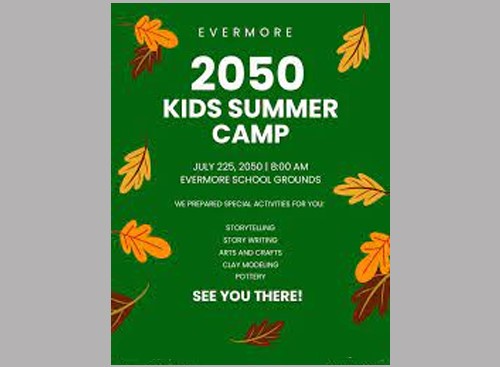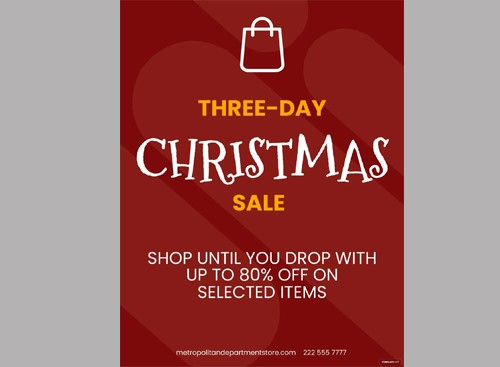 pamphlet- A pamphlet is a flyer with sheets of paper attached together. Many pamphlets are small books that serve as condensed brand literature for your audience.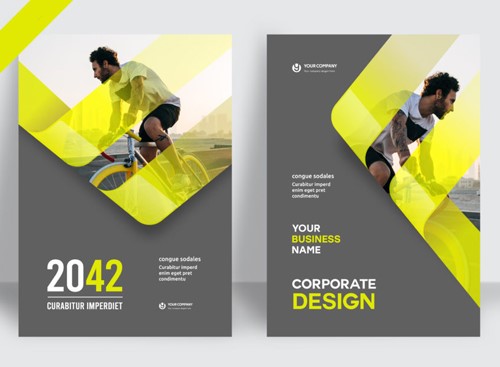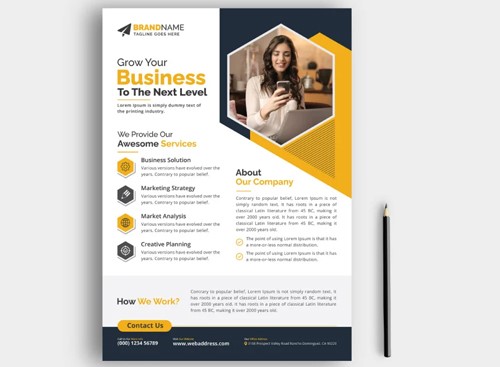 digital flyer- A digital flyer is designed with the Internet in mind. It's delivered in email, social media, and other data-sharing platforms.