Product label design
Rakesh yadav
In simple terms, a label is anything that contains information about the item being labeled for easy identification. It can be an informative, descriptive, or pictorial label like a tag, mark, or brand that is attached to a product or any item. It provides detailed and relevant information about the product so that it can be easily recognized or distinguished by customers.
Big companies and manufacturers have pre-made labels which are attached automatically to their products. But for e-commerce, offices and small businesses, they start making their own custom labels on Microsoft Word. Labels include barcodes, nutrition facts labels, mailing labels and others.
There are four major types of labels that companies and small businesses are using for their products and operations: brand labels, informative labels, descriptive labels, and grade labels.
Labels that only contain the brand name of the product are called brand labels. They provide details about the product brand and can either be removable or not. Examples are clothing labels and soap labels like those on Lux, Dove, Olay, and others.
Custom labels for the clothing industry and soap manufacturing companies reinforce the brand and help communicate a specific message to their customers.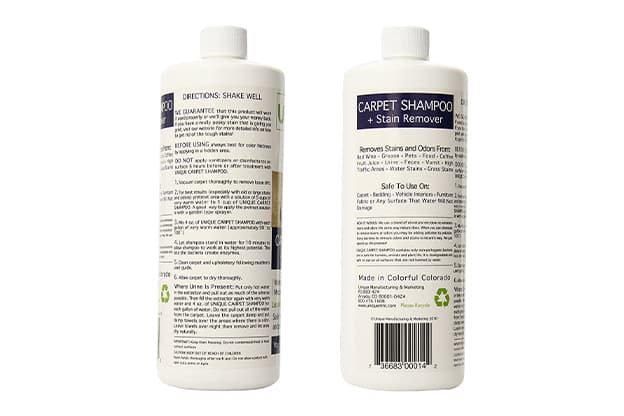 These labels provide product information like the manufacturer's name, manufacture and expiry dates, intermediaries, and additional instructions on the product's usage. Compared to descriptive labels, informative labels are more detailed.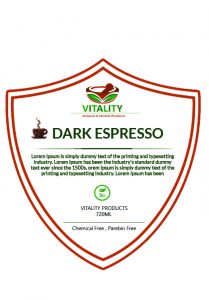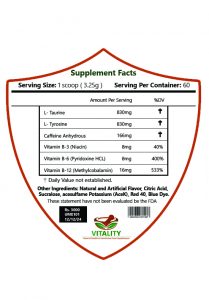 Descriptive labels mostly contain information about how to use the product such as features, handling, security, storage, and others. In addition, these are used for products with grades that cannot be differentiated.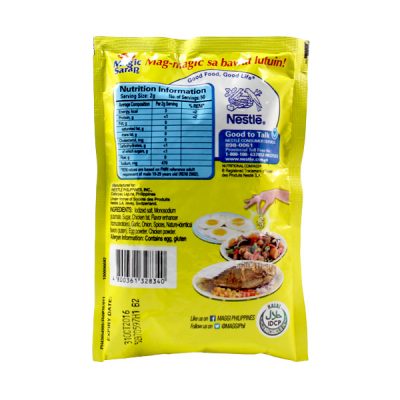 The last types are grade labels which describe the product's features and aspect. Some products have these and some don't. It shows the product's grade or quality in figures, letters, or words. Examples of grades are the following:
A, B, C, or D
1, 2, 3, or 4
Good, Better, or Best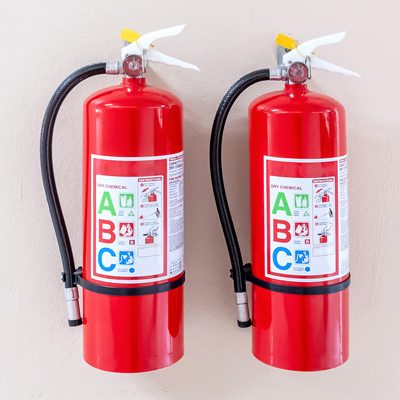 What are the Benefits of Labels?
Labels provide a lot of benefits, especially if you are starting a small business and want to make your products stand out. Below is a list of the top benefits of labels both to businesses and consumers:
If do you want to get designed a logo, Please share Above details on
Email : Info@techoriginator.com or what's app on +91 7666 77 5754
What's app for More detail
Product name
Name and location of the manufacturer, packer, or distributor
Ingredients
Nutrition Facts
Food allergens
Food additives/chemicals used
Net contents
logo of brand
logo of government approval certificates
Are you looking for Best Product label design agency in varanasi?
We are working since 2015, So far 1000+ clients are happy with Our services
Check Our portfolio
We are charging very feasible in compare to other logo designers
View Our charges here
Frequently Asked Questions