Top Full Stack Website Development Training Institute In Varanasi
We are Best Team for learn Web development in varanasi.
10+ yrs in IT Training
Best Placement Service
ISO Certified Institute
100% Job Oriented Programs
1 of Recent Placements – 6 Lpa (fresher)
1000+ Companies, 1000s Trained
Attractive Fees
Free Demo!
What is web development?
Web development is the process of building and creating websites or web applications for the internet.
Top Best Website Development Course Training Institute in Varanasi – Fees, Placements
Top Best website development Course Training Institute in Varanasi to Learn in Online / offline  Classroom Format and Get Certified from Best Website Development Training Institute Techoriginator known for Quality Training in Reasonable Fees and Placements! If your looking for Job oriented website development in varanasi then you are at right place now. Techoriginator is not just a website development institute in pandeypur , varanasi. It's a IT company which offer an industrial training certificates for B.com students.  Best websiyte development center/institute for students who belongs to pandeypur, pahariya, chaukaghat, hukulganj, laalpur, lamahi, soyepur area and naibasti. only 1 km away from ashoka institute of technology college. hanuman temple, Chaura Mata Mandir & varanasi fun city . we also provide placement after course completion. best website development course with placement here at techoriginator only. we are one of the Top 10 website development institute in varanasi and nearest areas.
who can learn website development –Anyone with a willingness to learn can master website development.
Why should I learn website development? –Learning website development empowers you to create and shape online experiences, unlocking endless opportunities in the digital world and enhancing your career prospects.
You Will Learn ? – Learn 4 improtant thing like Frontend development, Backend development, Database, PHP full stack development.
Website Developer Job's & salary in Varanasi
Many website development company's are available in Varanasi & nearest area like pandeypur , chaukaghat , BHU , sigra , laalpur and soyepur and they are keep looking to hire professional webiste developer on various job post. Few job post are mentioned here for digital marketing students : 1- Front-End Web Developer   2- Back-End Web Developer   3- Full Stack Web Developer 4- UI/UX Web Designer 5- E-commerce Website Developer
Salary of website developer start's from 12000 & it depend on experience. minimum 2 years experience person can get almost 50,000+ monthly salary as website developer . but almost salary depend on experience and knowledge.
Few company's who keeps looking for website developer in Varanasi areas 1. Techoriginator 2. edubird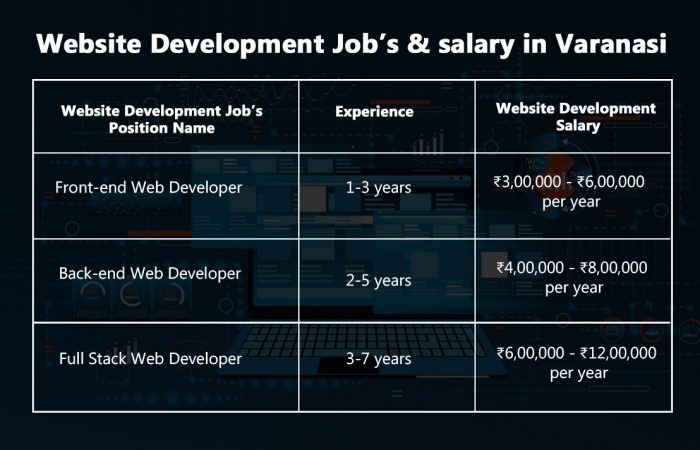 We are offering 50% discount on all courses occasion of 15 august. Enjoy the benefits & make a bright career in a field of technology.  Apply now
Or call Now on +91 -7666775754

Website development course is divided into 4 major parts frontend , backend , database & PHP full stack. students can also join and learn those separately and build a bright future. view full Syllabus of Website development Here
Price and Duration of full Website Development Course is – 
Prices- 6,000/-
Duration- 6 months
Monthly fees is- 1100/-

Top 8 BEST TOOLS FOR Website Development students
 1. jQuery- jQuery is a fast and concise JavaScript library that simplifies HTML document traversal and manipulation, event handling, and animation, making web development more efficient and streamlined.  2. Chrome developer tools-Chrome Developer Tools is a set of web development and debugging tools built into the Google Chrome browser, allowing developers to inspect and modify web page elements, analyze network activity, debug JavaScript, and optimize performance., 3. AnguralJS- AngularJS is an open-source JavaScript framework developed by Google for building dynamic web applications, offering features like two-way data binding and modular components to simplify front-end development. 4. Sass- Sass (Syntactically Awesome Style Sheets) is a preprocessor scripting language that enhances the capabilities of CSS, allowing developers to write more organized and maintainable stylesheets with features like variables, nesting, and mixins., 5. Debugtool- A debug tool is a software utility or feature that assists developers in identifying and resolving errors, bugs, or issues within a program or application by providing insights into the program's execution, variables, and code behavior during runtime., 6. Twitter Bootstrap-Twitter Bootstrap is a popular front-end framework that provides pre-designed and responsive UI components, layouts, and styles to help developers quickly and consistently build modern and mobile-friendly web applications., 7. GitHub- GitHub is a web-based platform for version control and collaboration, widely used for hosting and managing code repositories in software development projects, 8. Angular. JS- AngularJS is a JavaScript framework used for building dynamic web applications, providing tools and functionalities for creating single-page applications with a structured and declarative approach to user interface development.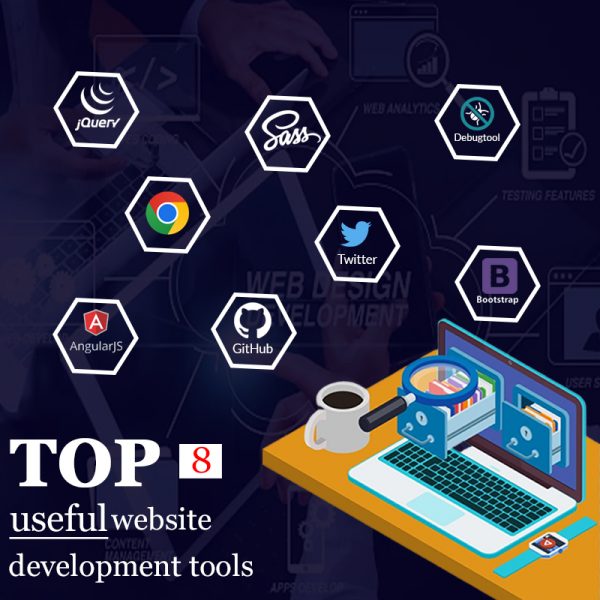 A frontend developer focuses on creating the user interface and user experience of a website or application, utilizing HTML, CSS, and JavaScript to build visually appealing and interactive interfaces that engage users…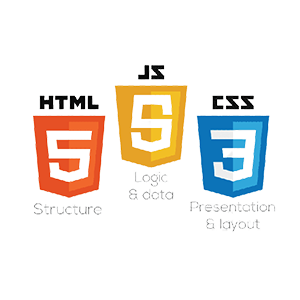 Backend development involves the creation and management of the server-side of a web application or website, handling databases, server logic, and integration with external systems, to ensure smooth data processing, security, and efficient functionality behind the scenes.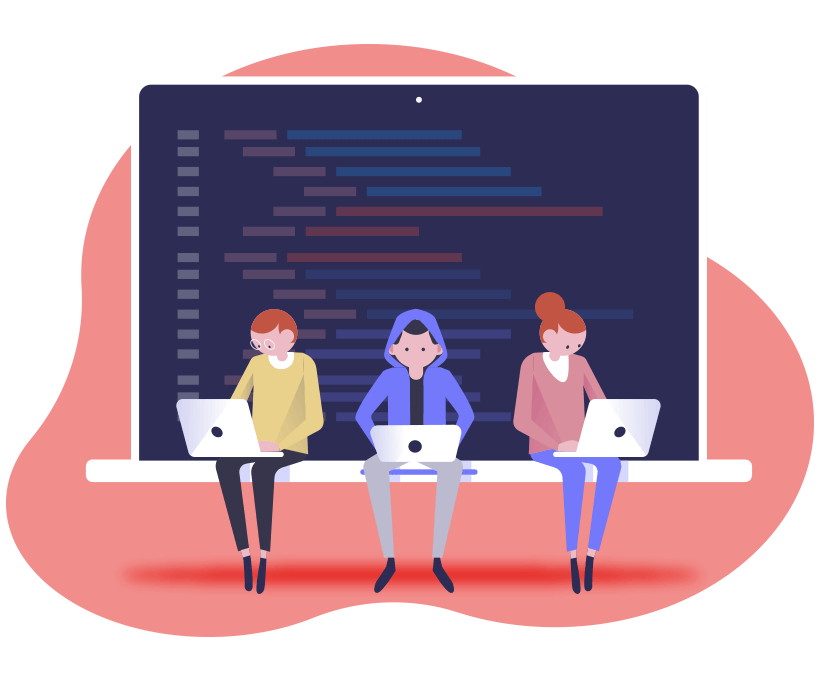 A database is a structured collection of organized and interconnected data that is stored electronically. It allows for efficient storage, retrieval, and manipulation of data, enabling applications and users to access and manage information seamlessly.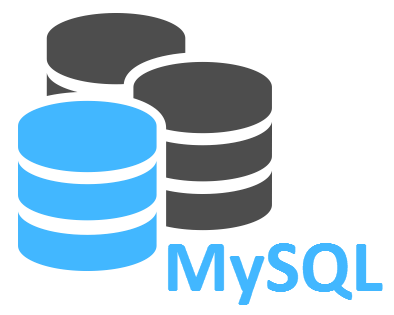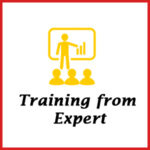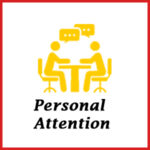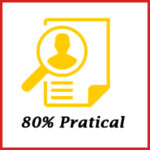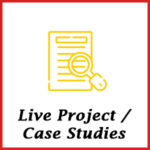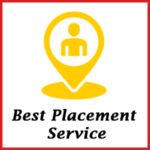 More info about you?   Techoriginator is an IT Comapny 2009:2023 Certified Institute and among Leading IT Training Institutes in Thane Mumbai region well known for quality training from experts and placements from last 10+ yrs.
Upcoming Batch?    New batches at regular intervals. Limited seats per batch. Please inquire for details.
Group Discounts?        Yes available. We have special discounts for groups. Please submit inquiry form for details.
Is Free Demo Available?        Yes. Every week. Weekend demos available.     For upcoming demo and to book free demo,
Do You Provide Corporate Traning?        Yes. We provide trainings to both students and corporates.