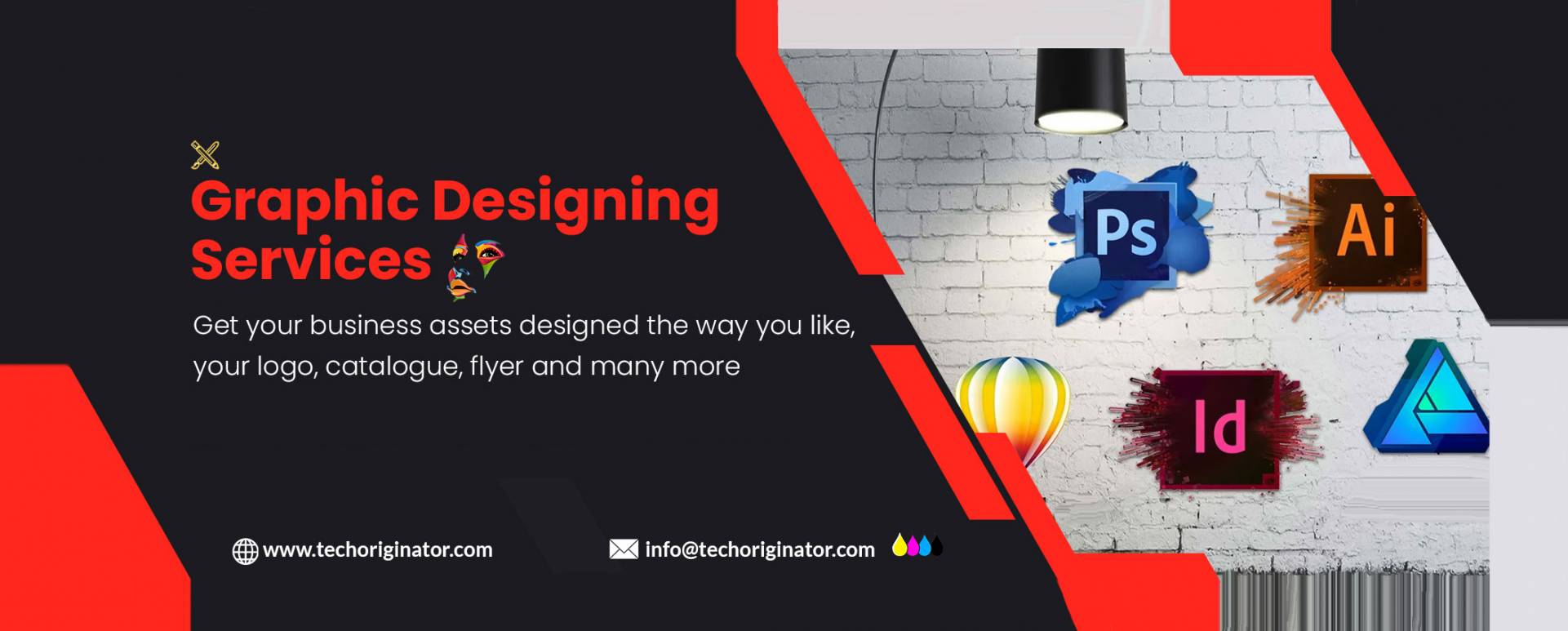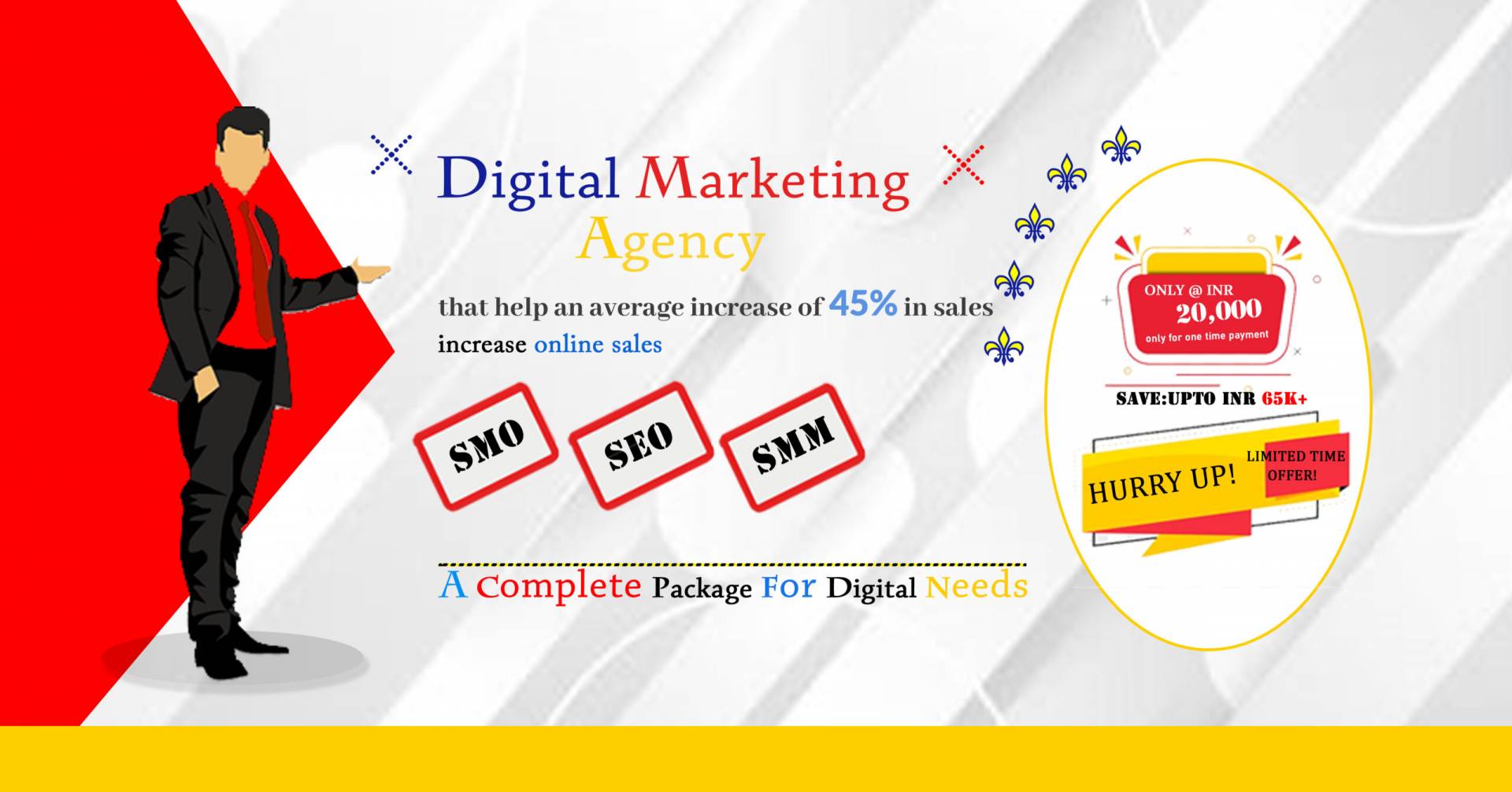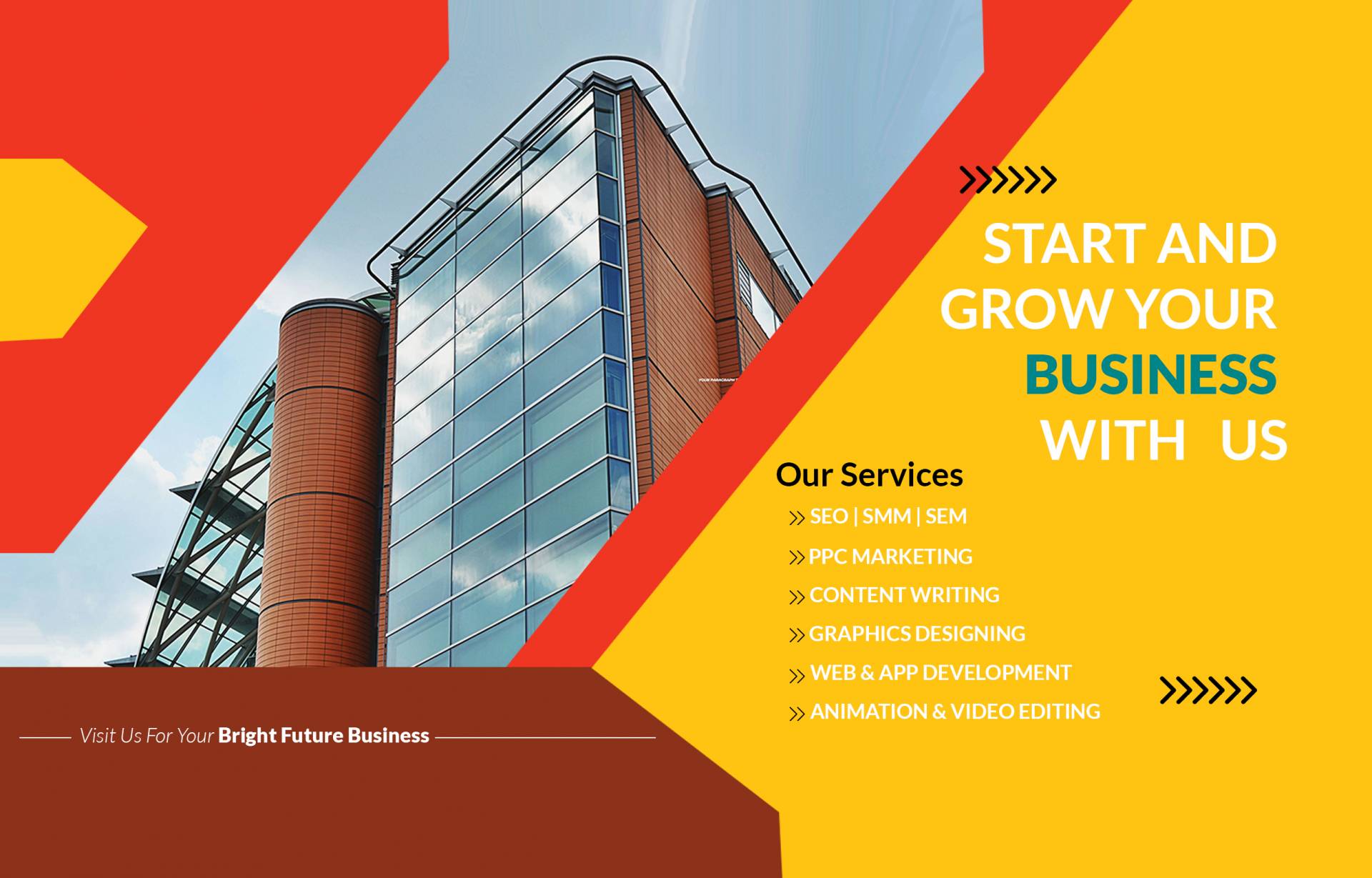 Start and grow your bussiness with us
What we do
Web Design
Carrying creativity into action. We build websites which convert
We develop everything—from a simple website to web application
SEO Service
Our SEO services will increase website visibility and traffic
We focus on maximizing the ROI of your Google Ads
We focus on maximizing the ROI of your Google Ads
Social Media
Social Media
Content Writing
Social MediaContent Writing
App Development
App Development
Logo Design
Are you  looking to create a logo for your business, then you're in the best platform to build your logo
Domain & Hosting
Domain & Hosting
Website Maintenance
Website Maintenance
WHY CHOOSE US
Directing businesses towards success
Giving determination to your brand
Whether you are a small business, a company or individual we get the right results for your marketing investments.
Carrying creativity into action we enhance the creativity of your brand. From Logo to website and promotions we do it all for you.
Our expericencd team is filled with creative concepts that provoke awareness to progress your business.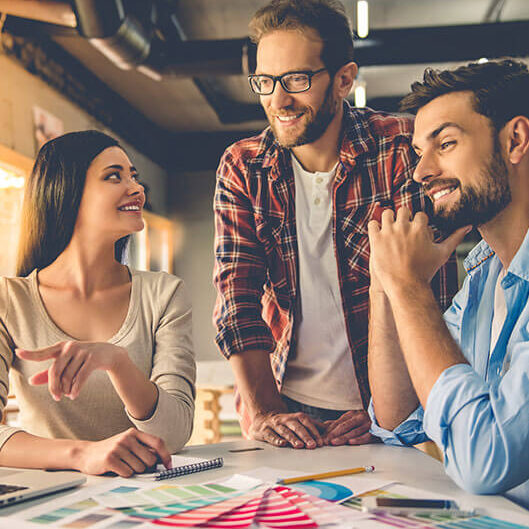 Based on our previous projects experiences Techoriginator team has developed a very stringent  process to evaluate the customer's requirement, our ready reckoner FAQs, Project Checklist, Feedback
forms are some of our gadgets which helps us to precise the envisioning of the paradigm of overall project.
Our Working Process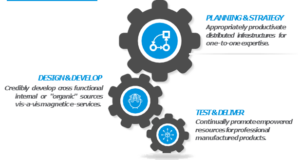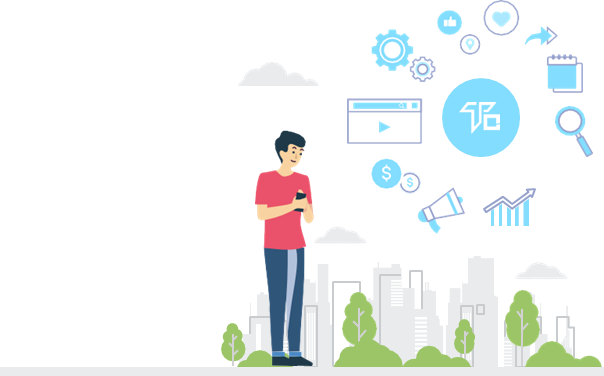 Techoriginator comprises of team members with 5+ years experience in delivering IT services in India and around the world including web designing & development, software development, CRM, IMS, payroll software, exam management software, property management software, MR reporting software, email marketing, e-commerce applications, search engine optimization, pay per click advertising and are dedicated in serving the best solution available in the industry to our clients. Our team power is generated from our commitment to our industry, clients, and communities.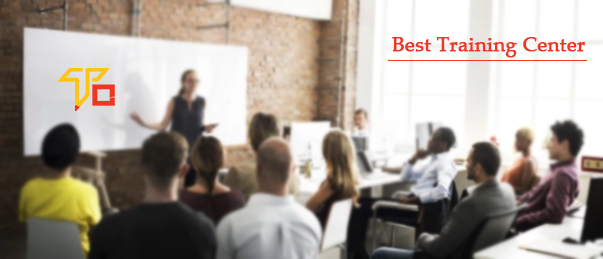 WE WORK ON MAJOR TECHNOLOGIES
Contrary to popular belief, Lorem Ipsum is not simply random text. It has roots in a piece of classical Latin literature from 45 BC, making it over 2000 years old. Richard McClintock, a Latin professor at Hampden-Sydney College in Virginia, looked up one of the more obscure Latin words, consectetur, from a Lorem Ipsum passage, and going through the cites of the word in classical literature, discovered the undoubtable source. Lorem Ipsum comes from sections 1.10.32 and 1.10.33 of "de Finibus Bonorum et Malorum" (The Extremes of Good and Evil) by Cicero, written in 45 BC. This book is a treatise on the theory of ethics, very popular during the Renaissance. The first line of Lorem Ipsum, "Lorem