Techoriginator is a well blooming IT company in Mumbai since 2016, we have executed & delivered substantial projects which awarded us with trust of our customers and word to mouth business opportunities. Techoriginator measures its success with its potential to deliver outstanding projects on time at the right competitive value for its customers.
Our forte is in delivering best cost to product ratio available in the market.A company is only as strong as the strength of its foundation. Techoriginator has been built on the strong foundation of Mr. Rakesh Yadav & Mr. Rochack Vasudevan who are very well renowned names in freelancing world backed by hundreds national and international projects under their profile, together we create a sound team who understand the deliverables and execution of what our customers envisage. Best Digital marketing company in varanasi profile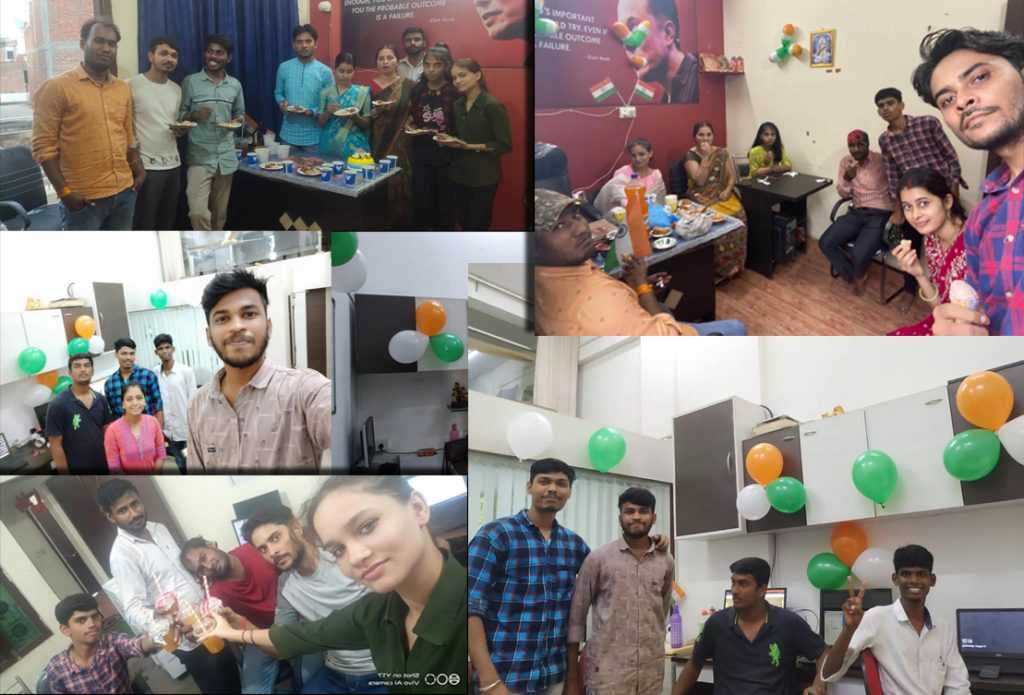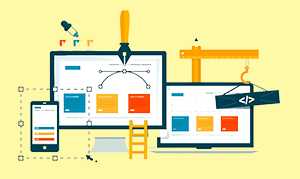 Website Development – We specialize in website development creating cutting-edge digital solutions to meet your unique needs. we work on wordpress , PHP & CI. Contact us to bring your ideas to life!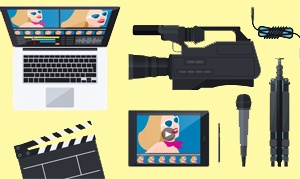 Animation & Video Editing–Our team excels in animation and video editing, crafting captivating visuals that engage and impress your audience. Let us enhance your content and tell your story creatively! We work on maya , 3D max ,Flimora & after effect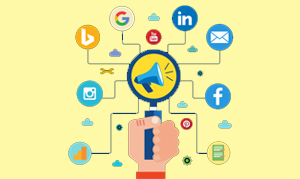 Digital Marketing –We drive results through digital marketing, leveraging targeted strategies and data-driven campaigns to boost your online presence and achieve your business goals. SEO , SMO , SEM & SMM is part of Digital marketing services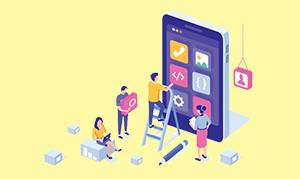 App Development – We have developed various apps for clients and made their business automated. we develop both iOS and android app in Flutter & react native.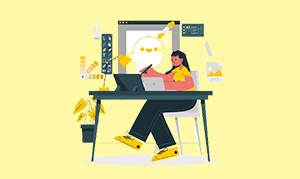 Graphics design services – we work on photoshop , coraldraw and Adobe illustrator for designing logo banner flyer brochure and websites.
WHY CHOOSE US
Directing businesses towards success
Giving determination to your brand
Whether you are a small business, a company or individual we get the right results for your marketing investments.
Carrying creativity into action we enhance the creativity of your brand. From Logo to website and promotions we do it all for you.
Our expericencd team is filled with creative concepts that provoke awareness to progress your business.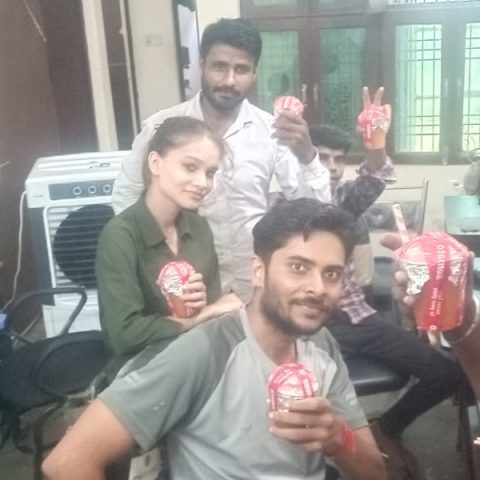 Based on our previous projects experiences Techoriginator team has developed a very stringent process to evaluate the customer's requirement, our ready reckoner FAQs, Project Checklist, Feedback forms are some of our gadgets which helps us to precise the envisioning of the paradigm of overall project.
PLANNING & STRATEGY
Appropriately productivate distributed infrastructures for one-to-one expertise.
DESIGN & DEVELOP
Credibly develop cross functional internal or "organic" sources vis-a-vis magnetic e-services.
TEST & DELIVER
Continually promote empowered resources for professional manufactured products.
Download Our company profile.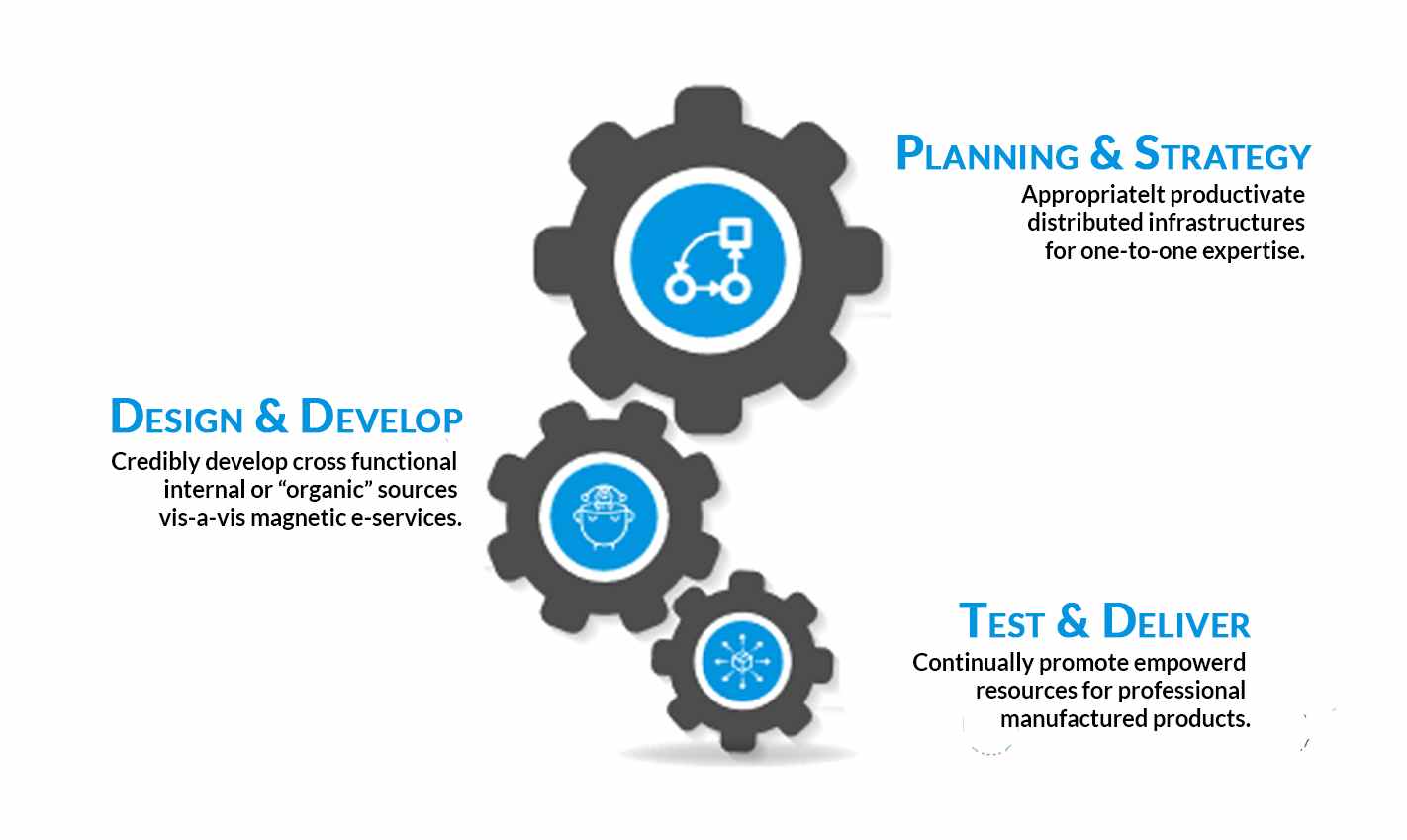 OUR PORTFOLIO
Quality over quantity matters. Become alone but be the Best.
We have worked on designing , website & app as well digital marketing projects.We have done 1000 of logo's, banners , websites & app too. we are expert in branding. we know how to establish the brand value in market. View our complete portfolio
COMPUTER

TRAINING

INSTITUTE
Our vision at Techoriginator is to be the premier destination for aspiring individuals seeking to master the intricacies of website development, app development, and digital marketing. We envision a future where our training programs become the cornerstone of technological and marketing education, producing a generation of skilled professionals who drive innovation and lead digital transformation.
Complete training list & details provided by techoriginator