Top App Development Training Institute In Varanasi
We are Best Team for learn app development in varanasi.
10+ yrs in IT Training
Best Placement Service
ISO Certified Institute
100% Job Oriented Programs
1 of Recent Placements – 6 Lpa (fresher)
1000+ Companies, 1000s Trained
Attractive Fees
Free Demo!
What is app development ?
App development refers to the process of creating software applications, typically for mobile devices or computers, to provide specific functionalities or services to users. It involves designing, coding, testing, and deploying applications to meet user needs and solve various problems.
Top Best App Development Course Training Institute in Varanasi – Fees, Placements
Top Best App Development Course Training Institute in Varanasi to Learn in Online / Classroom Format and Get Certified from Best App Development Training Institute Techoriginator known for Quality Training in Reasonable Fees and Placements! If your looking for Job oriented App Development in varanasi then you are at right place now. Techoriginator is not just a App Development institute in pandeypur , varanasi It's a IT company which offer an industrial training certificates for B.com students.  Best app development center/institute for students who belongs to pandeypur, pahariya, chaukaghat, hukulganj, laalpur, lamahi, soyepur area and naibasti. only 1 km away from ashoka institute of technology college. hanuman temple, Chaura Mata Mandir & varanasi fun city . we also provide placement after course completion. best App Development course with placement here at techoriginator only. we are one of the Top 10 App Development institute in varanasi and nearest areas.
who can learn app development ? – Anyone with an interest in technology and a willingness to learn can pursue app development, regardless of their background or prior experience. Online resources, courses, and tutorials make it accessible to beginners and experienced individuals alike.
why should I learn app development ? –Learning app development opens doors to creating innovative solutions, launching your own apps, and contributing to the digital landscape, offering both personal growth and potential career opportunities in the ever-expanding tech industry.
Technologies You Will Learn ? – Learn 2+ Tools & Technologies! Flutter, Phone gape, java, react native, swift
Trainer- Rochack Vasudevan, Rohit Kumar
Scope & Job Opening- Highly Demanded > Quick Jobs!
Jobs Role Trageted- App Developer,
Any Pre-requisites- None.Any one from IT & non IT can Learn.
App Developer salary- start from 15,000 to 1.5lac with 2 yrs experience
Top App Development Training Institute In Pandeypur near areas
App Developer Job's & salary in Varanasi
Many app developement company's are available in Varanasi & nearest area like pandeypur , chaukaghat , BHU , sigra , laalpur and soyepur and they are keep looking to hire app developer on various job post. Few job post are mentioned here for app development students : 1. Mobile App Developer 2.iOS App Developer 3. Android App Developer 4. Full Stack App Developer 5. Frontend App Developer 6. Backend App Developer 7. UI/UX App Developer 8. Software Engineer (App Development) 9. Cross-Platform App Developer 10.Game App Developer
Salary of app development start's from 12000 & it depend on experience. minimum 2 years experience person can get almost 30,000+ monthly salary as digital marketer . but almost salary depend on experience and knowledge.
Few company's who keeps looking for app development in Varanasi areas 1. Techoriginator 2. edubird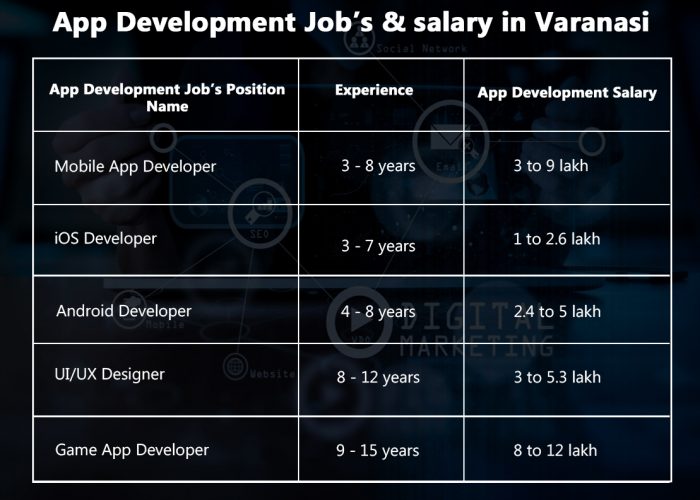 We are offering 50% discount on all courses occasion of 15 august. Enjoy the benefits & make a bright career in a field of technology.  Apply now
Or call Now on +91 -7666775754

Price and Duration of full App Developemnt Course is – 
Prices- 8,000/-
Duration- 8 months
Monthly fees is- 1100/-

App Development course is divided into 2 major parts Android & IOS. Students can also join and learn those separately and build a bright future. view full Syllabus of App Development Here
Android App Development –Android app development refers to the process of creating software applications that run on Android devices, such as smartphones,  smartwatches, tablets, and other devices. Android is an operating system developed by Google, and it is one of the most widely used mobile platforms worldwide.
IOS App Development – iOS app development refers to the process of creating software applications that run on Apple's iOS operating system, which powers devices such as iPhones, iPads, and iPod Touch. iOS is a closed-source operating system developed by Apple, known for its strong emphasis on user experience and security.
Android- Java has been one of the primary programming languages used for Android app development for many years. While there are other languages like Kotlin that are gaining popularity, Java is still widely used and supported for Android development.
IOS- Swift is the primary programming language used for iOS and macOS app development. It was introduced by Apple in 2014 and quickly became the preferred language for developing applications on Apple's platforms.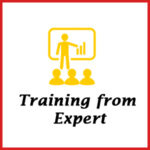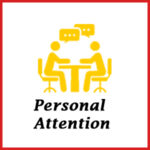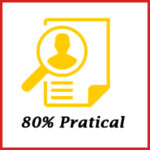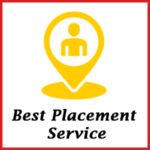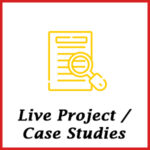 More info about you?   Techoriginator is an IT Comapny 2009:2023 Certified Institute and among Leading IT Training Institutes in Thane Mumbai region well known for quality training from experts and placements from last 10+ yrs.
Upcoming Batch?    New batches at regular intervals. Limited seats per batch. Please inquire for details.
Group Discounts?        Yes available. We have special discounts for groups. Please submit inquiry form for details.
Is Free Demo Available?        Yes. Every week. Weekend demos available.     For upcoming demo and to book free demo,
Do You Provide Corporate Traning?        Yes. We provide trainings to both students and corporates.