How to choose the right web hosting plan.
Before you decide on a plan, you need to decide on a hosting company. While some companies rent servers or outsource their technical support, we're proud to own and manage our servers, as well as our software, security and expert hosting support, which is available 24/7/365.
Best of all, since we've invested in state-of-the-art technology, we're proud to offer a 99.99% uptime guarantee AND a money-back guarantee, so you can be sure we're delivering everything that we promise.
For others to see your website, it needs to be stored – or "hosted" – on a publicly-accessible computer (a server). That storage space, and the features that come with it, make up your hosting plan.
Some websites require an entire server to themselves. Others can share a server with 100s of other websites. If you're not sure what type of hosting plan your site needs, keep reading or call our 24/7 service and support at 040-67607600.
Our Hosting
Web hosting (Shared)
Think of this as an apartment complex. It's one big building (a server) where hundreds of residents (websites) live. You have all the resources you need, but you pay less since you're sharing them with multiple residents.
Virtual Private Server (VPS)
If shared web hosting is like an apartment complex, VPS is more like a townhome. You'll enjoy upgraded resources AND you'll be sharing them with much fewer people. This gives you more power, flexibility and control, but it also costs a little more.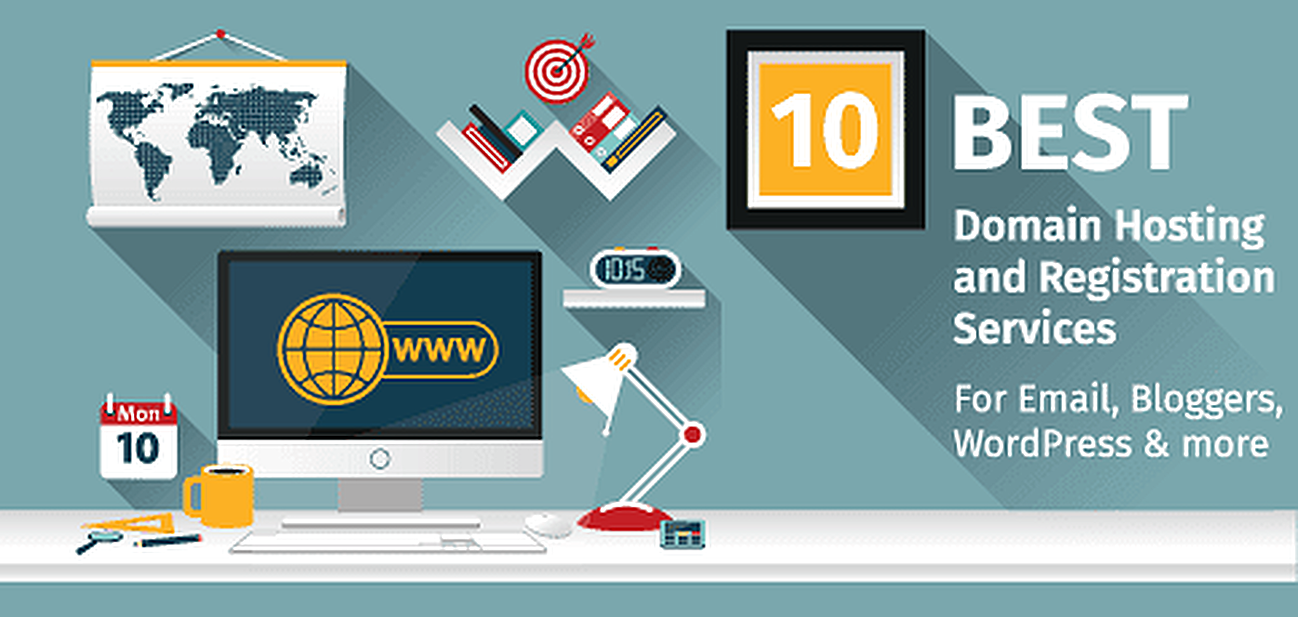 Dedicated Server
This is exactly what it sounds like – a single-tenant virtual machine that's dedicated to you and you alone – which makes it the ultra-modern single family home in our analogy. It's the most costly option, but only high-traffic, resource-intensive websites really need it.