Email marketing for today with the technology of tomorrow.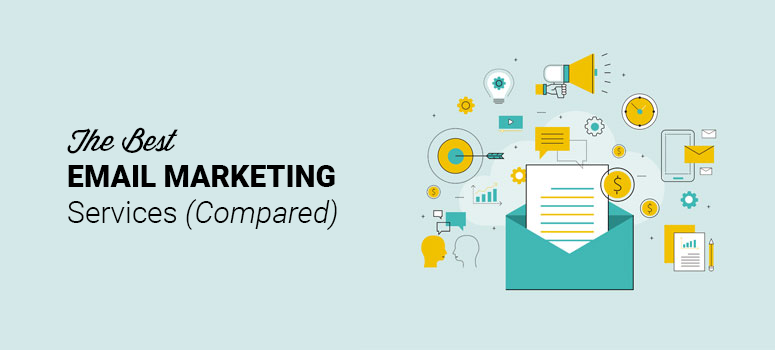 We harness technology as an enabler to meet your business goals. We use the latest Open Source and proprietary tools and techniques to enhance ease of access and use for visitors while harnessing our years of proven experience in the field to develop fluent navigation that is a perfect fit with your users' browsing habits. All our websites are thoroughly tested for compatibility across multiple browsers and platforms to give visitors a consistent, uninterrupted experience.
While following the latest design trends can help your website to look and feel contemporary to users, you also run the risk of being unmemorable – just like everyone else. And when your business is working hard to carve its identity, in the real and digital world, why should your website fall behind?
Our work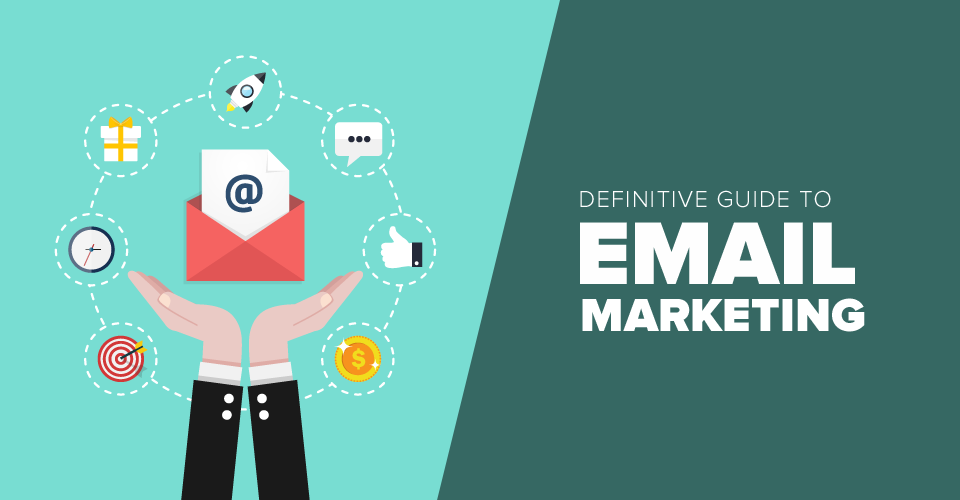 Customer-first strategy.
Excite your customers by developing your email strategy with them in mind. Then let that strategy guide your priorities and help you always deliver the right message.
Context from data
Get the context you need by bringing customer engagement, preference and cross-channel data together. Then use that data to be sure your emails are relevant.
Content that's personal
Combine data with beautiful design to create truly compelling messages. Then use contextual info dynamically to make it even more useful.